We find

top talent

you need to supercharge your growth and scale your positive impact 
Values Based Professional Search
Our professional search service is designed to help you make crucial hires with confidence. We search proactively, which means you get the best candidates the market has to offer, not just the best of those who are already looking. And because values alignment is critical to the success of a new hire, we explore and assess values as part of our search methodology.
People Strategy
You've decided to hire for growth and you're actively looking for new talent – but how can you tell whether you've created the right roles for them? Drawing on our management consulting expertise, we can work with you to design an organisational and people strategy that will put everyone exactly where they need to be to create growth.
Leadership Coaching
Hiring talented candidates who fit your culture is only the first step. It takes constant effort to make sure that your values and mission continue to be lived and understood throughout your organisation. Through onboarding, coaching and leadership development, we can help your senior team to lead your business with skill, passion and authenticity.
We empower you to change the world by finding the top talent you need to grow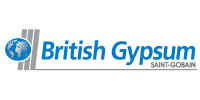 "Leon made me rethink what headhunters and executive search firms can offer. His help was invaluable, his diplomacy skilful, his endeavour persistent. He'll help you navigate the recruitment maze with integrity, insight, charm and results."
Sales Transformation Director


British Gypsum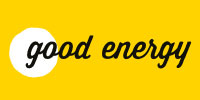 "Good Talent has similar values to Good Energy – we are all about ethical and sustainable practice, so that was important to us. Good Talent genuinely understood our business, and was able to sell the opportunity to candidates who weren't necessarily looking."
David Brooks, former Commercial Director (Supply)


Good Energy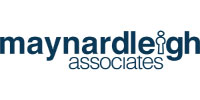 "It's clear that Leon is a great champion for us. When he speaks to candidates, he is able to articulate what we do: people get it and get excited about it. He gets the spirit of the company, as well as what we do."
Stuart MacKenzie


Maynard Leigh